KONNEKT
All Office 365 files in your Windows File Explorer
– 100 % online
KONNEKT brings all your SharePoint Online files (SharePoint Online sites, OneDrive, Teams) to your Windows File Explorer.

Users enjoy auto-mapping, drive-letters and Co-Authoring. Admins can easily manage the KONNEKT clients via GPO or MDM policies.
KONNEKT uses native SharePoint Online APIs to ensure optimal performance and security. VDI including RDS, Citrix and Azure Virtual Desktop (AVD) / Windows 365 are fully supported. Since KONNEKT works online, no local disc space is wasted.
Microsoft Azure Virtual Desktop (AVD) and Windows 365
Citrix
VMware
GPO (Active Directory)
MDM (Microsoft Endpoint Manager)
MSI package
Intunewin package
Incident support and all updates included
KONNEKT runs on customer client
Data flows directly between client and SharePoint Online
Our development and operations teams are certified
Map SharePoint Online libraries or folders to drive letters
Enables legacy apps to work with SharePoint Online files
Users can leverage UNC addressing for SharePoint Online files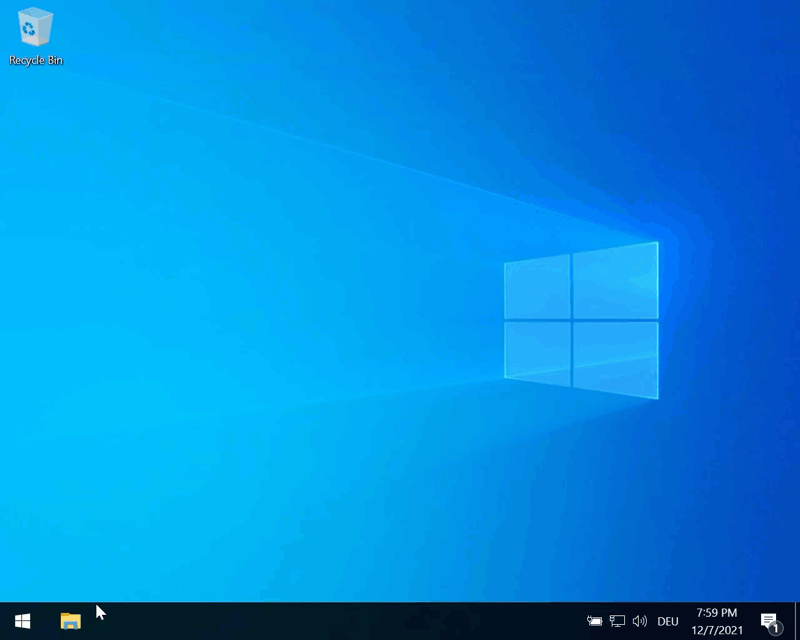 Automatically maps all document libraries, you have access to
No manual site-based sync subscriptions for the user
Scope for Auto Mapping can be configured

Leverage Microsoft Office 365 Co-Authoring for Office files to ensure optimal collaboration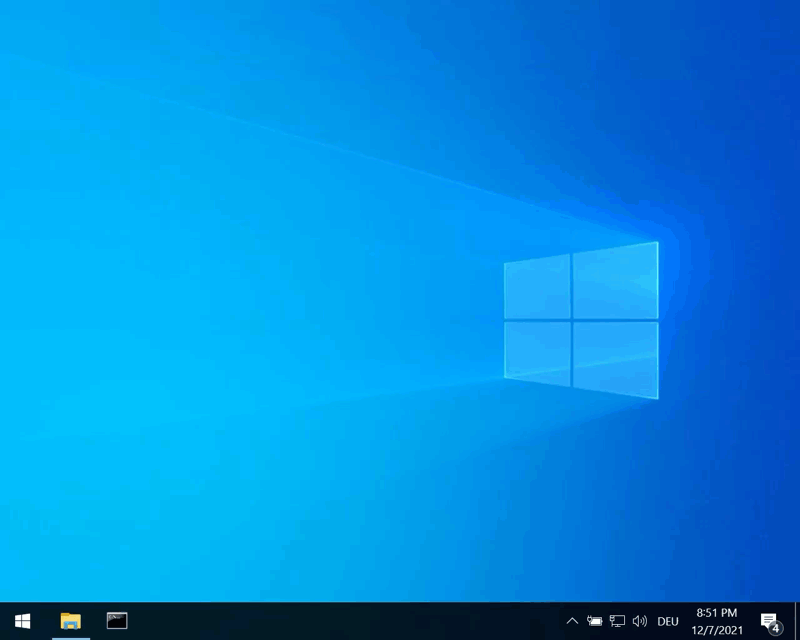 Map sites & libraries from multiple tenants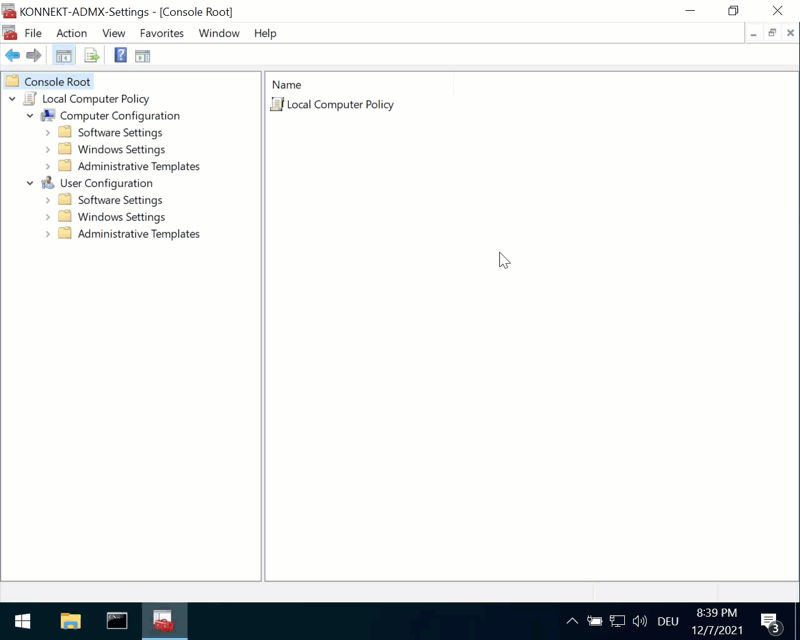 Admins can configure KONNEKT centrally (GPO or MDM)
Change node name in Windows File Explorer
Enable/disable user interface elements in Windows File Explorer and Windows Tray
No sync
No waste of disc space
Data flows directly between KONNEKT client and SharePoint Online
No data privacy concerns
Access to M365 happens in the context of the current user, only
Users get access to files they have SharePoint permissions for, only
Leverages Azure AD Conditional Access
Registered as Enterprise Application in Azure AD
Usage of modern Graph and SharePoint API ensures features, security and performance
No WebDAV
.NET
Citrix versions
Microsoft365 Apps
OneDrive Sync Client